About Salon RH
Salon RH, the must-attend event for HR professionals in French-speaking Switzerland, will take place on November 13 & 14, 2024 at Beaulieu Lausanne.
What can you expect?
Salon RH will welcome a variety of exhibitors as well as renowned speakers who will share their expertise and vision on the current and future challenges facing the HR sector. The event will also be an opportunity to discuss the latest trends, best practices and business opportunities among HR professionals.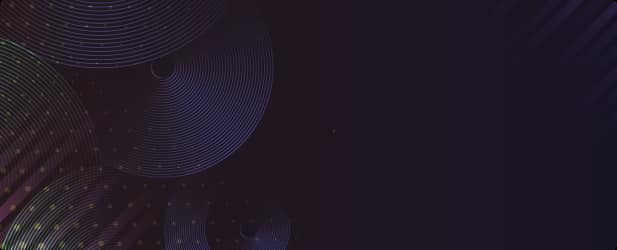 Salon RH 2024
13.- 14. November Beaulieu
Book Tickets now!
Top Speakers 2023
Network with all these Experts